Discover our new programme for carers of people with learning disabilities or autism. Caring can be challenging, and we understand the dedication it takes.
Our friendly groups offer:
Peer support and connection with fellow carers who truly understand.

Guidance from experienced staff.

Wellbeing-focused activities with complimentary refreshments.

All groups are free of charge.
Join us to get the support you need to care for yourself while caring for others.
Unless stated otherwise, all groups are held at Sheffield Mencap, Norfolk Lodge, Park Grange Road, Sheffield S2 3QF.
Monthly Timetable
Further details about each group can be found below.
We also run a programme of in-person workshops and online 'lunchtime learning' sessions for carers. Topics include 'Planning for the Future', 'Transitions to Adulthood' and 'Financial Management'. You can see a timetable of upcoming workshops here.
Please contact us for more information on any of our groups.
Group Details
Further information can be found by clicking on the goup title.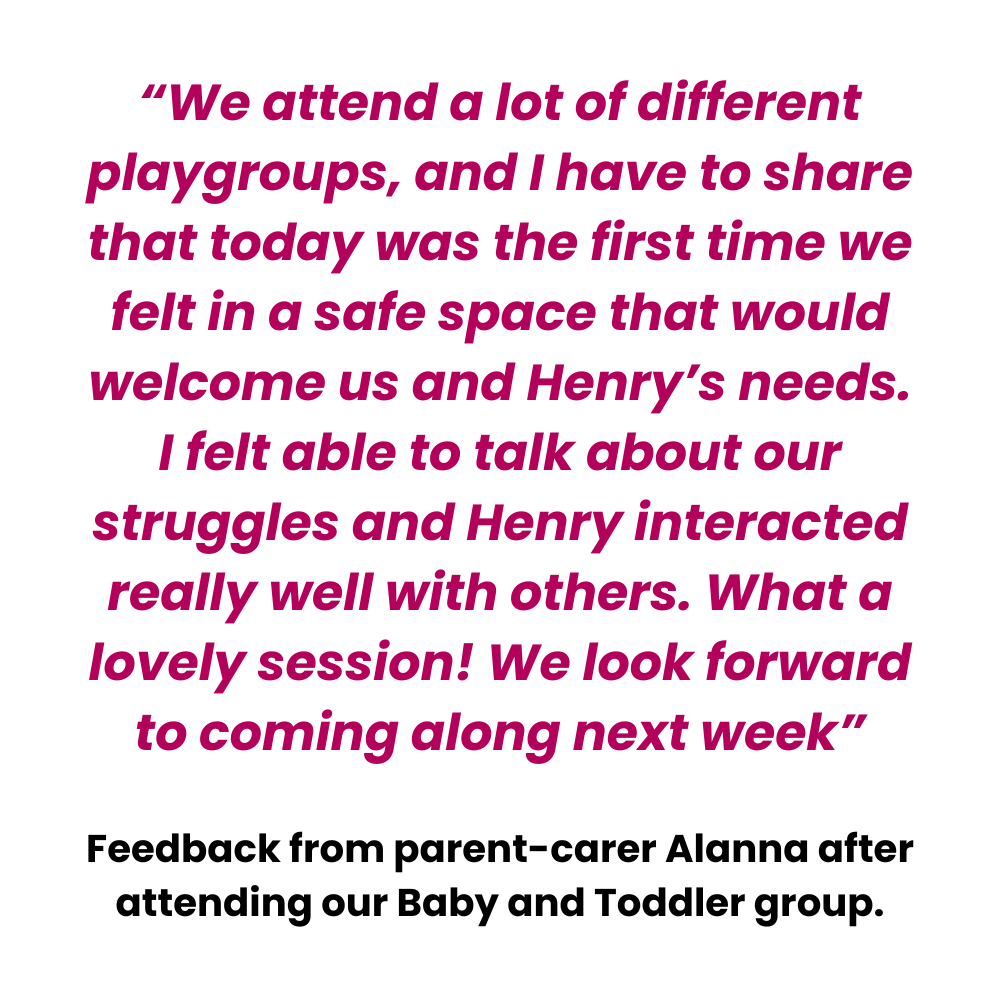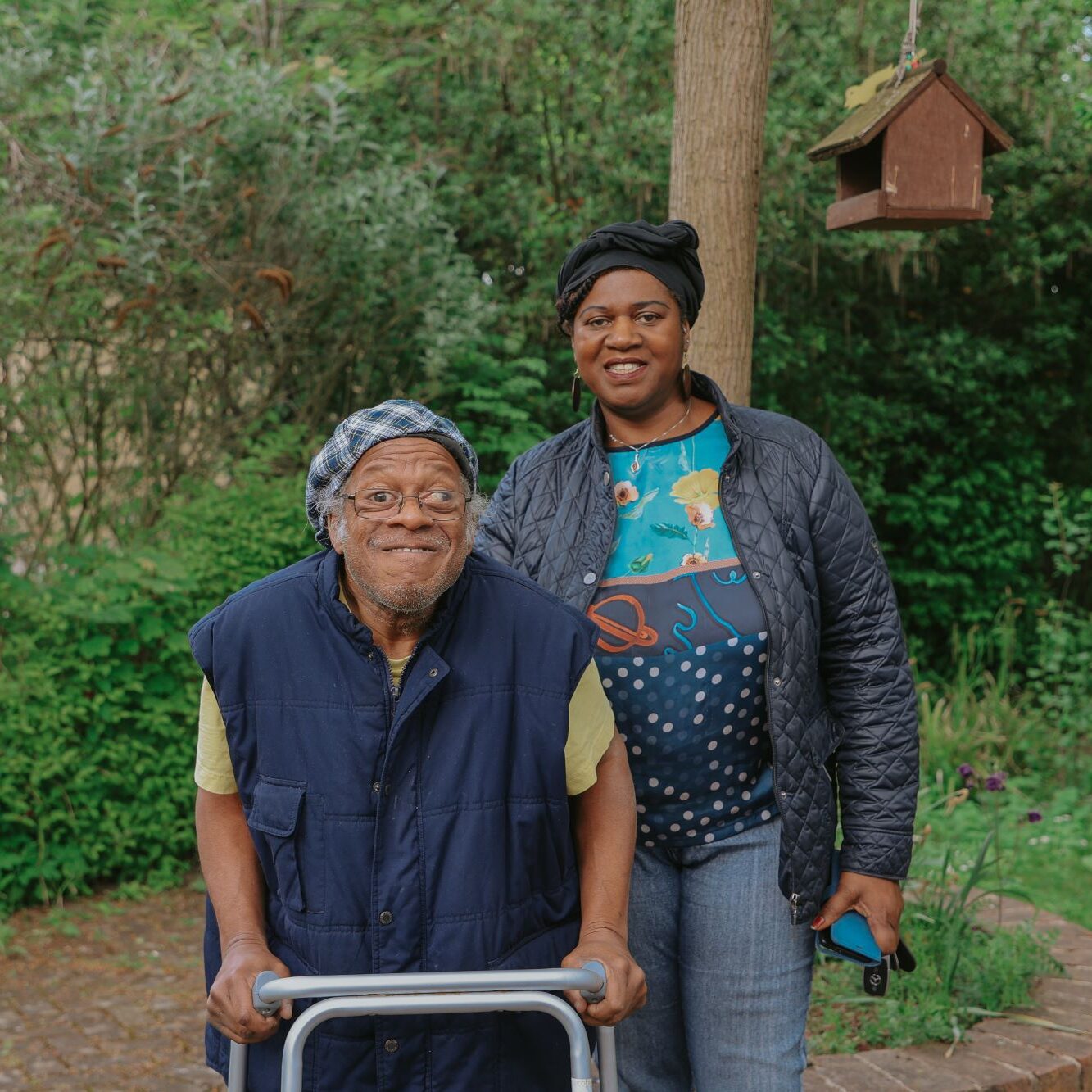 The Caring for Carers Team