We believe that keeping fit and healthy is important and a range of facilities to support this should be available to everybody. We have partnered with community leisure centres to support adults and children with learning disabilities and/or autism to access their gyms.
If you are interested in any of the gym sessions below, please complete this application form or contact us.
We are partnering with The Zest Centre in Upperthorpe to support our members to access their weekly inclusive gym sessions for adults with a learning disability and/or autism.
Zest has a fully equipped gym with everything you need to build strength and improve cardiovascular health. There are free weights suitable for complete beginners, alonside weights machines that ensure you are getting stronger safely and with correct form. For those who want to build up a sweat, burn fat or just move their body more, there are running, rowing, step and cross-trainer machines. Zest's expert fitness coaches are in the gym at all times to help you get started and decide on a workout that works for you.
When: 1pm – 2pm every Thursday
Where: 18 Upperthorpe, Sheffield, S6 3NA
Who: Anybody 18+ with a learning disability and/or autism
Cost: £5 per session (carers/support staff free)
Find out more here or contact Zest on 0114 2702040.
Gym Sessions for Children and Young People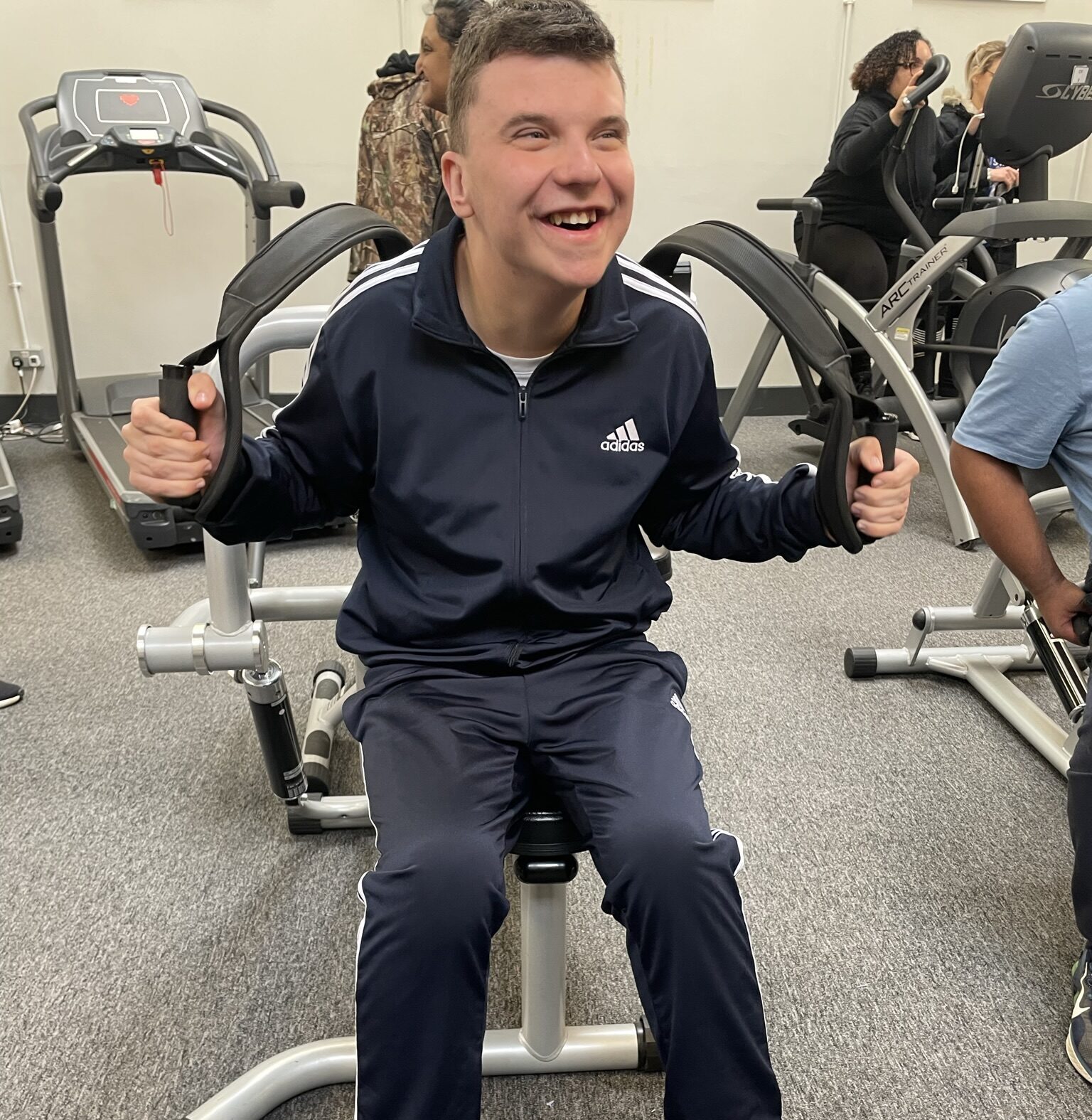 These weekly sessions are delivered by experienced instructors and will introduce children aged 11-16 with a learning disability and/or autism to using the gym safely.
Children will improve their fitness through using a wide range of gym equipment, build confidence, make friends and enjoy staying healthy.
Please note that 1-1 support is not provided at these sessions, children who require this need to bring a support worker or family member/friend with them.
Zest Health Centre
When: Thursdays from 4:15pm – 5pm
Where: 18 Upperthorpe, Sheffield, S6 3NA
Who: Anybody aged 11 – 16 with a learning disability and/or autism
Cost: first 4 weeks free then a weekly pay-as-you-go charge of £2.50 (members) or £3.50 (non-members). Membership is £3 per year.
For more information please contact us or complete this application form if you are interested in attending any of these gym sessions.