The Carers Circle
As an outcome of feedback, it has been identified that carers who have been caring for a person with a learning disability for a long period of time can become isolated and have less opportunity to partake in the things they wish to.
The Carers Circle has been launched as part of the Sharing Caring Project – a branch of Sheffield Mencap & Gateway – on a one-year pilot scheme. The aim of the scheme is to provide support to carers aged 50 years plus who care for a person with a learning disability to escape the feelings of isolation. (Please note, the person does not have to live with the carer)
The Carers Circle provides a personal and friendly support system for carers, with face-to-face meetings and encouragement to think about themselves and get involved with activities that interest them. It can also help carers identify and overcome the barriers that prevent them from doing things for themselves and can put carers in touch with others who share the same interests.
The project is co-ordinated by Stephen Givnan, who works specifically with male carers and is available Tuesday and Wednesday, and Louise Scott, who works with all carers that are eligible for the scheme and is available on Tuesday, Wednesday and Thursday.
You can contact Louise or Stephen by calling 0114 275 8879.
Alternatively, you can e-mail them at:
louisescott@sheffieldmencap.org.uk
stephengivnan@sheffieldmencap.org.uk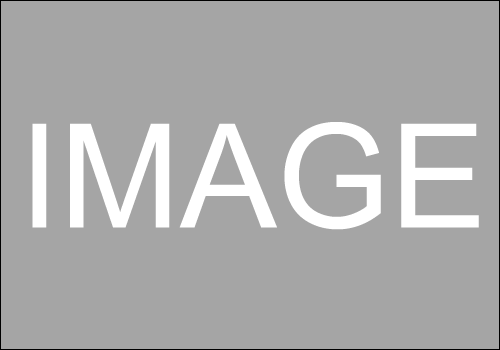 The Sharing Caring Project (SCP) Keep In Touch Service (K.I.T.S)
SCP has been providing support for families of persons with a learning disability for over 20 years. Although reduced in capacity in 2017, the passion to support families remains with the launch of K.I.T.S.
K.I.T.S. works with the Sheffield Carers Centre and focuses on supporting families aged 55 years plus who are caring for a person with a learning disability at home or regularly support a relative living elsewhere.
The aim of K.I.T.S. is to provide a keep in touch service for families and help them to develop plans for the future and emergency long term plans. Regular, useful, information sessions are held for families around various topics and, if needed, face-to-face appointments at Sheffield Mencap are available to discuss issues or concerns in more detail. Capacity for home visits is very limited but appointments can be arranged where necessary.
The service is provided by Kirsty Worstenholm and Cathy Oliver who are both highly experienced in working with families and carers.
For more information, advice, support or just an ear to listen, you can contact Kirsty or Cathy Monday to Thursday by calling 0114 275 8879 or call Kirsty directly on 07928 384 020
Alternatively, you can e-mail them at:
kirstyworstenholm@sheffieldmencap.org.uk
cathyoliver@sheffieldmencap.org.uk